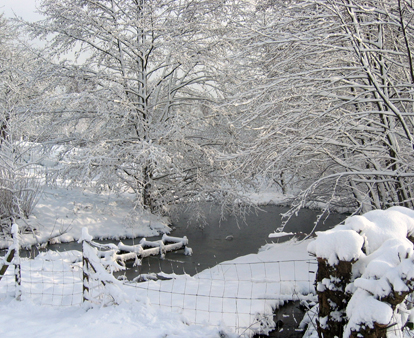 Rent
High season
Middle season
Low season
Tourist tax
Additional service charges
Week-end
/
200 €
185 €
1,25€/night/adult
Prices
Week-end:
2 or 3 nights from Friday night till Sunday night or Monday morning.
BANK HOLIDAY WEEK-ENDS:
Ascension, Pentecost, 11 November : price for the weekend + 20% for weekend 3 days or + 40% for weekend 4 days.
Mid-week:
Monday evening till Friday morning except during high season or during a bank holiday week, weekend price.
Week:
From Saturday till Saturday in July and August ; otherwise 7 nights from Friday till Friday or any other arrangement. Reductions for consecutive weeks: 5% for 2 weeks, 10% for 3 weeks, 15% for 4 weeks.
High season:
School holidays, All Saints day, Christmas and New Year.
Middle season:
Carnival , April and Easter holidays, May, June, September, October.
Low season:
January, February, March, November, December except school holidays.
Cleaning: Tenants responsibility.
Guarantee: 250,00 €
Linen sheets, duvet covers, hand and kitchen towels, must be brought by the tenants.