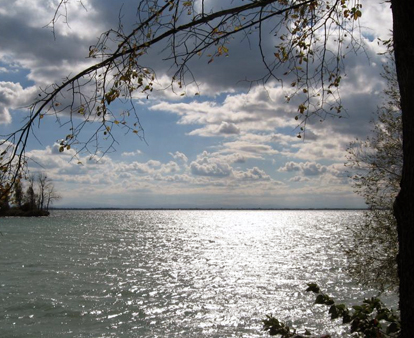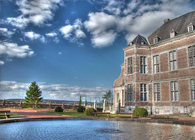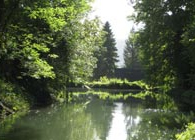 Activities
Walks in the Haute Marlange woods, where permission has been granted, and in the surrounding countryside.
Cycling along the towpaths of the river Sambre and Meuse or mountain bike riding on circuits.
The sports centre at Champ-Ha (1Km) mini-golf, petanque ….
Many horse riding schools in the area
Swimming pools in Namur-Salzinnes and Jambes.
Water sports in Wepion.
There are many tourist and cultural activities in Namur 10 Km away: Museums, cinemas, theatres, boat trips on the river Meuse, visits to the citadel, etc. There is a frequent buss service to Namur close by.
Visits to the Floreffe abbey and its "moulin-brasserie" 4Km away.
Visits to the Floreffe caves.
Bathes with lac de Bambois.
Discovered Jardins d'Annevoie.
Shopping
There are maps available at the gite indicating where you can find the shops.
The closest are situated at Malpas some 2Km away where you can find a village shop, bakers, butchers, a paper shop and a post office.
There is also a special map showing the shops where you can find health food.
There is a "bio" market every friday from 17h till 19h at La Plante (Namur). A lot of health food can also be found at the market in Namur on Saturday morning.